Welcome to THIS IS OUR NEVERLAND! We are so happy you're here! We're a SoCal family of 4 making memories in Orange County, just a few miles from Disneyland and the beach. Disney holds a very special place in our hearts and we visit at least once a week.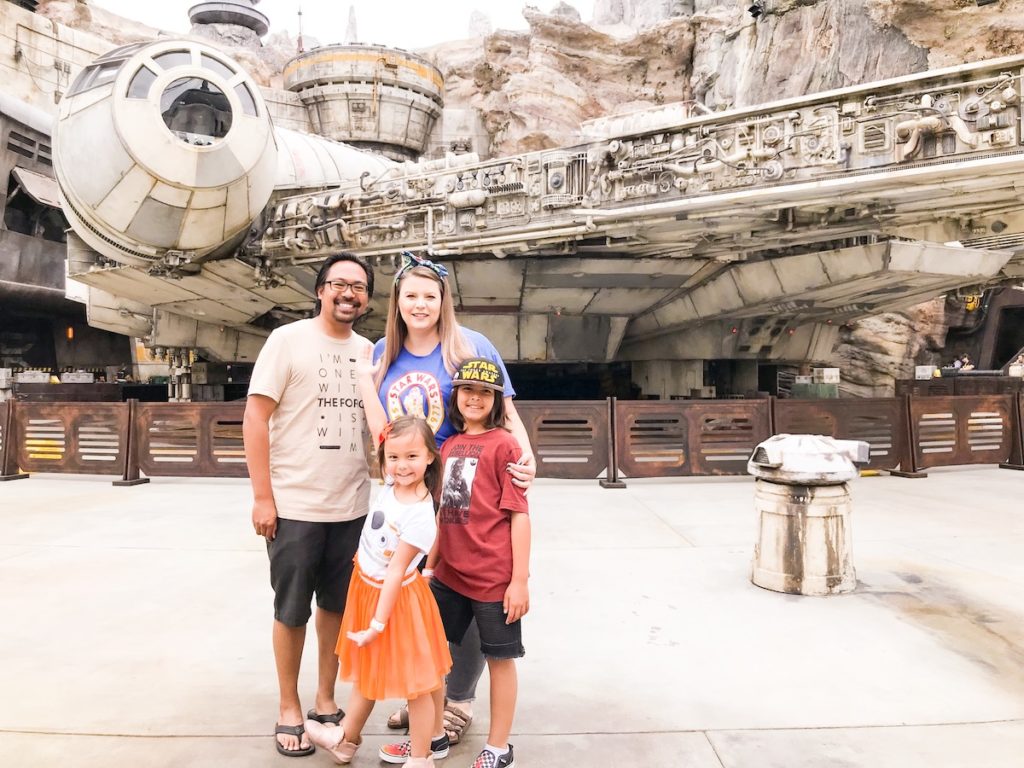 Now, let us get into the introductions…
I'm Melisa, the Mom, Boss and Content creator here! I work part time as a registered nurse and full time as a Mother of two! I love creating magical memories with my family and sharing our REAL life adventures with you all! Rob, is the Dad, Instagram Husband, Technical Support and IT Guru. He keeps all of this running smoothly. He's a supporter of dreams and a wanna be comedian… keeping everyone smiling all the time!
Sawyer and Evy are the littlest content creators here. Sawyer is 9 and loves all things Star Wars & Pokemon! Evy is 5 and loves to be in front of the camera as well as behind it! She is an artist at heart with a love for all things Disney and YouTube!
We look forward to sharing with you the adventures, joy, FUN, and Pixie Dust on our journey through life in OUR Neverland. From Disney tips/tricks/updates, our favorite SoCal spots, lots of yummy food, to just pure daily life craziness… We look forward to sharing it all with you! Thank you for joining the This is Our Neverland Family!
If you're interested in collaborating, contact us! We'd love to chat!